An emotional support animal (ESA) is designed for people who are suffering from emotional disbalance or distress. They offer constant, comforting, presence in the face of uncomfortable symptoms from anxiety, autism, bipolar, PTSD and more. To have a legitimate support animal, you will need to obtain an ESA letter which you can only get by discussing with a licensed mental health professional.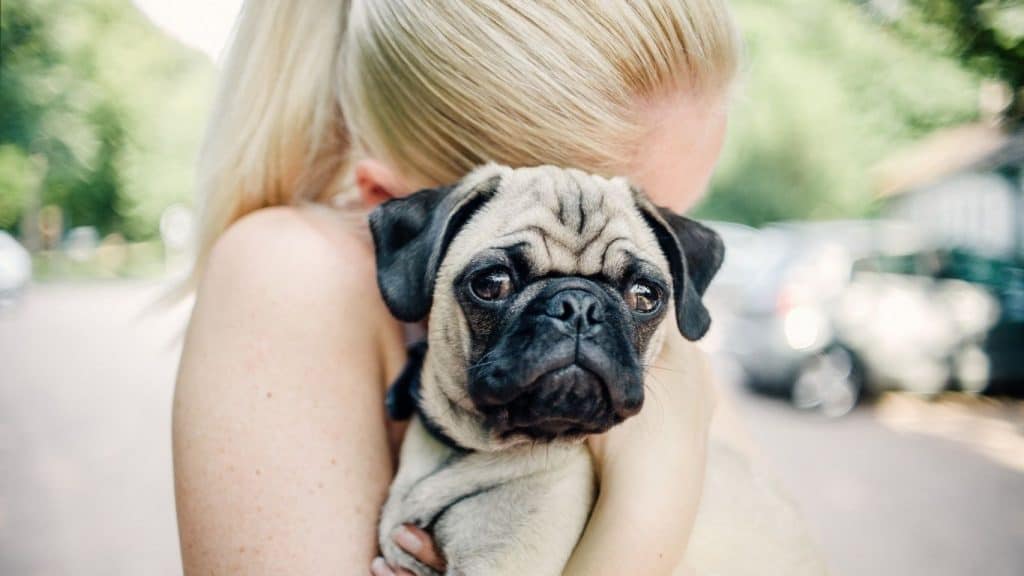 This letter proofs you need a support animal and states that you are under the care of licensed doctor or therapist who has prescribed to you an ESA because they believe that the animal helps alleviate your symptoms and brings you therapeutic benefits.
Questions You Must Know the Answer to for Emotional Support Animal Housing
1. Can a landlord a restriction on ESA? 
A landlord can't deny an ESA solely because it is a certain weight or breed. Building normal polices regarding the pet will not apply to ESA certified dog. It is still important however that your home can be safely comfortable to accommodate an ESA.
2. Do I have to pay extra fees for pet or pet deposit for My ESA?
Landlords are not allowed to charge extra pet fees and pet deposits in connection with ESA. The landlord can charge a deposit fee for a normal pet but he can't charge you a single penny for ESA.
3. Who can write an ESA letter for me?
Many people have the misconception that ESA letter can be prescribed by a medical doctor only. That is incorrect a letter is a recommendation letter that comes from a licensed mental health professional. The Fair Housing Act allows an ESA letter to come from an LMHP, which includes nurses, psychologists, therapists, counsellors, social workers, and psychiatrists.